8 Reasons Why You Need SEO For Your Website
Have you ever thought about the reason why some websites appear higher than others when you search for a certain topic on Google, or any search engine? Well, that is exactly how SEO works. SEO stands for Search Engine Optimization, which means, in simple terms, taking actions to help a website or piece of content rank higher on Google, Bing, and other search engines.

How Does it Work?

Search engines use bots to crawl websites, but they do this on a massive scale. These bots collect information about pages and index them depending on the information they are publishing. It's almost like the big libraries, where a librarian can pull up a book (in this case a web page) to help you find exactly what you are searching for. Then, algorithms analyze the sites in the index. The goal of this is to determine the order pages should appear in the search results for a certain search. It is as if a librarian read every single book in the library so they could hand you the one that fits your needs the best.

Now, there are ways for you to improve your website's chances of being in the top results when somebody makes a search. Search engines recommend featuring content that fulfills user search needs. This includes using relevant keywords in titles, meta descriptions, and headlines; writing descriptive URLs with keywords, among other practices.

Why Does Your Site Need SEO?

There are a number of reasons why you should be investing in SEO. To put it simply, the better visibility your website has in search results, the more likely you are to gain the attention of prospective and existing customers. This will most likely result in more business for you. However, there is a lot more to it. If you want to know more about why your website needs SEO, here are 7 reasons: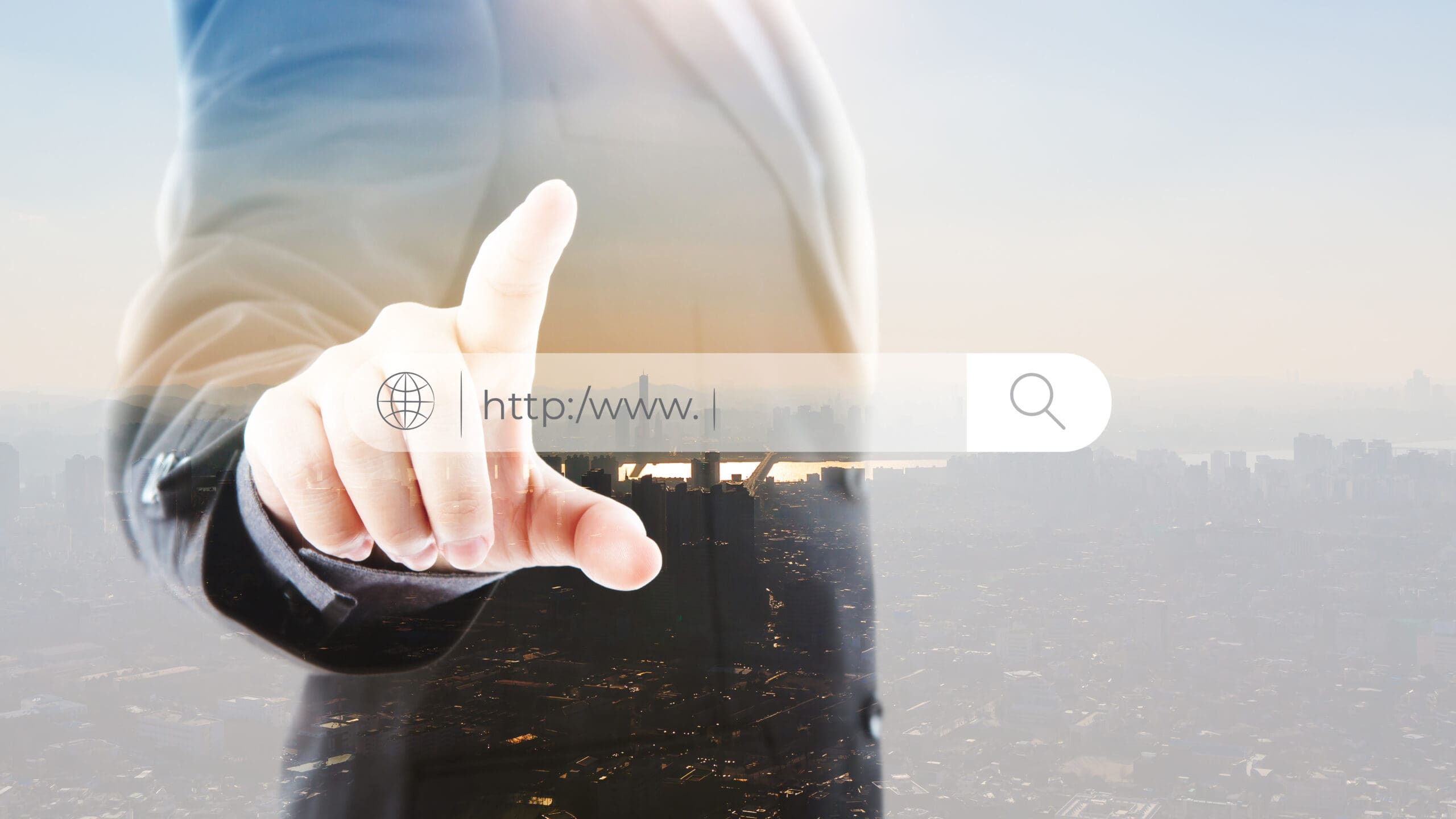 1. Maximum Visibility Increases Traffic
Did you know that more than 70% of people who search on Google, click only on the results that appear on the first page of results? As we were just explaining, when your website appears on the top of the first page of search results, you will get maximum visibility. This is important if your wish is to increase traffic on your website. It doesn't matter if you have the world's most beautiful site and sell the best product, if people can't find it, it is useless. In fact, most people don't even visit the second page of search results, which is why there's a saying in the SEO world that goes; "The best place to hide a dead body is really on the second page of Google search results". Investing in SEO will make you more visible to your audience, which directly leads to more traffic and results in more conversions, customers, and profits.

2. It Increases Your Brand's Credibility
One of the keys to website credibility is visibility. You might be thinking that this is achievable by paying for ads. But keep in mind that anyone can pay for ads, while organically appearing at the top of search results requires –and shows– a certain level of expertise. In short, the higher your business ranks on relevant search engine results, the more attractive it will look in the eyes of people who are searching for the products and services your business provides. SEO helps people memorize your brand, it helps you impress customers by providing useful and relevant information. That is how you build credibility online. Besides, relying only on advertising is a lot more costly and possibly less effective in the long run.

3. SEO is Quantifiable
Measuring your website's performance and growth is essential. Every business needs to do this in order to know what is working and what isn't. Using quantifiable (measurable) growth strategies allows you to do this. You can measure SEO in a number of ways, for example, growth in website traffic, improvements in search engine result page rankings, or an increase in conversions and revenue. Furthermore, knowing what works and what doesn't is the key to understanding what your website users want. And, by knowing this, you can then implement that knowledge across your campaigns, your website, social media platforms, and more.

4. It Makes You Stand Out from Your Competitors
There are many effective ways to promote your company online. Social media and email marketing, for example, can result in traffic and conversions for your business when done right. However, they require a lot of effort, and often they are not enough alone. That's when SEO comes in handy. SEO does not take as much effort as other strategies. Nevertheless, it can make the difference between a successful website and one that doesn't get traffic at all. Pairing other marketing strategies with SEO will make you stand out from your competitors and bring you better business.

We know it can sound like a lot of work, taking time to learn SEO on top of your other marketing efforts. Luckily, there are experts who can help you not only with SEO but with your entire marketing ecosystem and get you the best results for your business. If you are in the Washington DC area, take a look at our blog to learn more about SEO and the services we offer for your marketing needs.

5. SEO Can Improve Offline Conversions
Mobile traffic domination is continuously growing, and with it, local search results have become a fundamental part of small- and medium-sized businesses' success. Did you know that 50% of all mobile searches are conducted for local businesses looking to visit a store that day? Local SEO will optimize your digital properties for a specific vicinity, so people can find you quickly and easily. This will put them one step closer to a transaction. A good local SEO strategy should have consistent listings and business information across the web: your business name, hours of operation, address, phone number, etc. This information will make it easier for a searcher to become a customer.

6. SEO Leads to a Better User Experience
Of course, everyone wants to rank well in search engines and increase their organic traffic. However, very few realize that optimal user experience plays an important role in getting there. As you most certainly know, search engines are intelligent, and have learned how to interpret whether sites offer a good user experience or poor user experience. If your website is not very user friendly, search engines will penalize it by not putting it among the top results for searches. Therefore, if you want to rank well, you need to improve your user experience. Some of the factors that influence user experience are: useful content that satisfies searchers, a site that is easy to use and navigate, a site that is well designed and also attractive to customers.
7. SEO Will Keep Producing Results
With great SEO, you can notice an impact within the first year of action being taken. The amazing thing is, many of those actions will have an effect that lasts more than several years, and you will see an increase in website traffic over time. It can be as simple as writing a great blog today and still seeing the impact of it years later. However, the more time, effort, and budget you invest in SEO, the longer your website will continue to improve its search rankings.
8. SEO Benefits Outweigh Its Costs
SEO, like any other digital marketing effort, requires time and money. However, it outweighs its costs. The benefits we have already discussed in this article, like increasing traffic and conversions, building credibility, continuously producing results over the years, etc, make it clear that it is worth the investment. On the other hand, it is not as costly as other marketing strategies and does not require as much time and engagement. This makes it perfect for any business that wants to improve their online presence.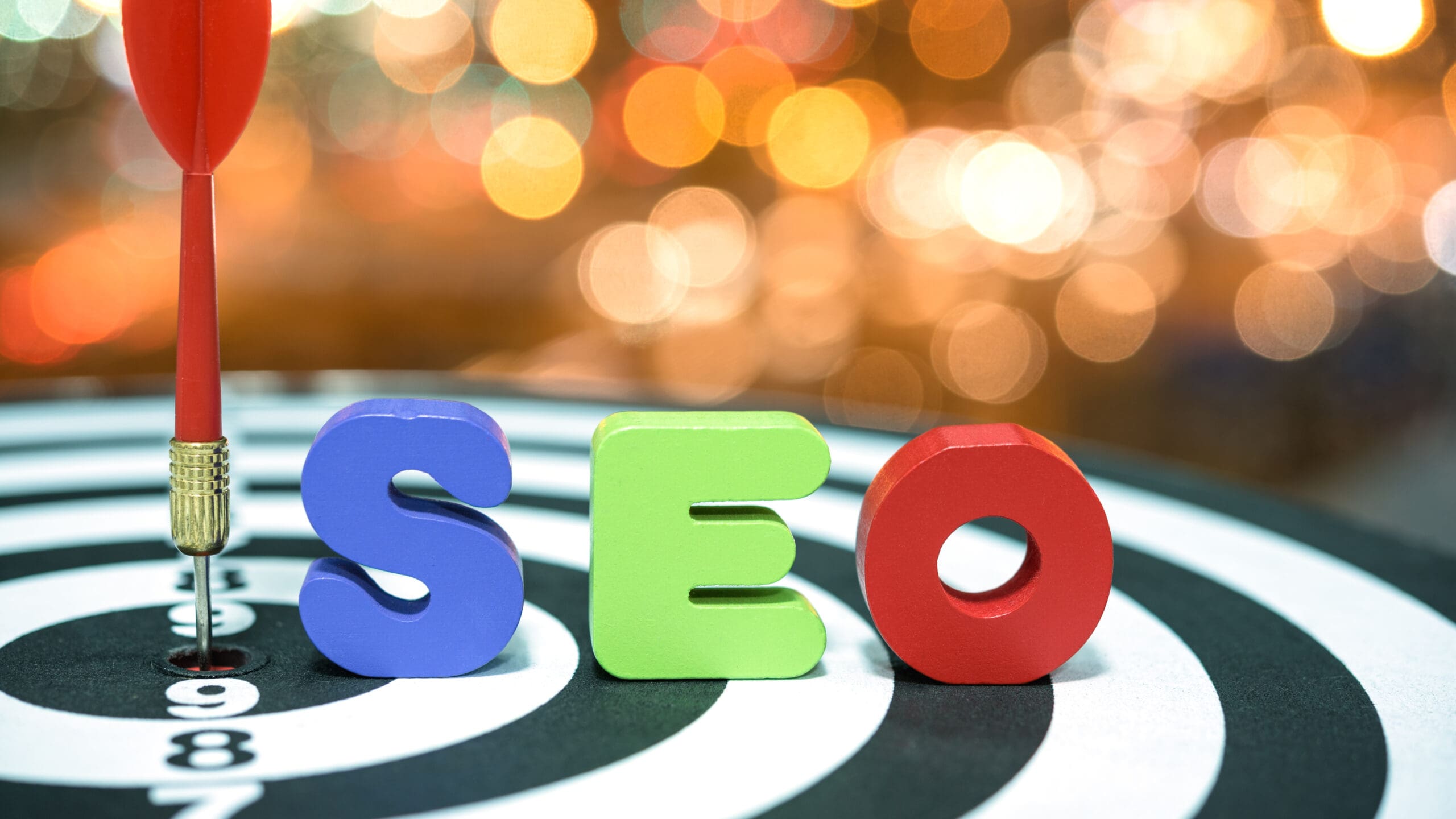 SEO is a Marathon, Not a Sprint

Remember that sometimes the best things in life take time. If you already have a website, then you know that building authority online takes time and dedication. The same is true with SEO efforts. Just because you don't see results right away does not mean it is not working. SEO will not bring more traffic and conversions overnight, but, in the long run, it can be one of the most effective and profitable strategies. Most people who have applied SEO to their websites will strongly agree that it will end up paying for itself.

If all of this sounds like something you'd like to try for your business, but don't know how to start, don't worry. If you are based in Washington D.C, Design in DC can help you with everything you need to better understand SEO and start implementing it in your company. Make sure to check out some of our blog posts on SEO and contact us if you have any questions.

Where do you think SEO adds the most value to your business? Please let us know in the comments below.