Build your career with Design in DC, a company that cares for its people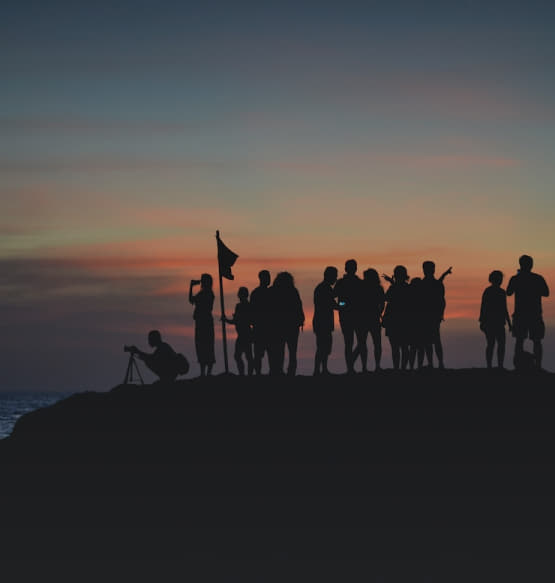 Work
Culture
Design in DC places a high value on company culture. We believe it's important to cultivate an inclusive and supportive environment for our employees, one that encourages both individual growth and community building.
Commitment to Diversity
DesignInDC has an unwavering commitment to diversity. Unlike other agencies, our commitment is not rhetoric but rather a central component that makes up the essence of our company. Working with a diverse team, as it relates to age, gender, and ethnicity, has played a key role in our firm's success.
As a creative agency, we believe not only in diversity as it relates to race, but diversity in thought. This is why we prioritize hiring talent from various backgrounds, ages, and genders, as it fosters different viewpoints and cultivates creative synergy.
Benefits

Fully remote
positions

Flexible
hours

Competitive
pay

Professional
Development

Dynamic Work
Environment

Strong Company
Culture
Have an idea?
Let's bring it to life