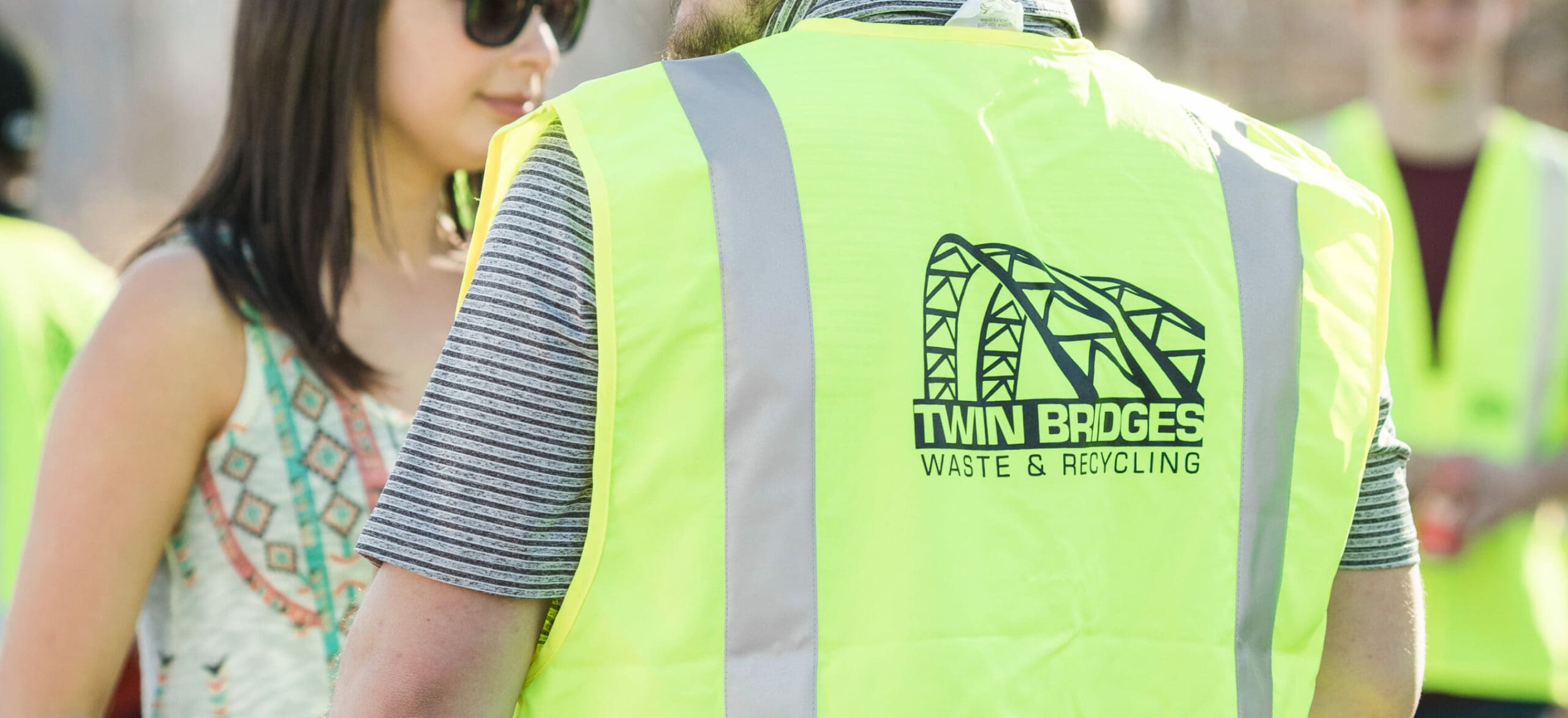 Twin Bridges
We Are a Local, Family-Owned Waste Management Company Focused on Service—Not Excuses
About the Company
Twin Bridges Waste & Recycling is a leading, family-owned, waste-management company in upstate New York. Priding itself on exceptional customer service, the company provides both residential and commercial clients with waste and recycling collection as well as a variety of containers and dumpsters. With more than 100,000 clients and 80,000 tons of materials recycled, Twin Bridges also owns and operates a state-of-the-art, environmentally friendly recycling center.
What we did
Web Design
Web Development
UX/UI Design
Custom Illustration
Ongoing Maintenance
Blog Content Creation
SEO
By the time Twin Bridges connected with Design in DC, the company had recently built a cutting-edge, world-class recycling facility and was seeking to expand its clientele base, composed of both residential and commercial customers. The goal of a revamped website was to ensure that its online presence reflected Twin Bridges' exceptional products and services as well as its dedication to competitive prices and customer service.
Starting with a comprehensive hero video, featuring close-up shots and sweeping aerial views, DDC designed a site offering visually arresting, easy-to-navigate pages displaying Twin Bridges' multiple services, including home and commercial waste removal and roll-off receptacles. Each page is populated with dynamic features, starting with service options and continuing with company stats, CTAs for price quotes, industry ratings and customer testimonials. DDC also provided custom graphics, a quote form and the assets for a virtual tour of the company's new recycling center. Providing guest blog posts was part of the package, which has continued with ongoing maintenance. All services were executed under a tight deadline, resulting in a premiere promotion-and-sales tool.
The team is highly professional, courteous, and friendly.




Have an idea?
Let's bring it to life