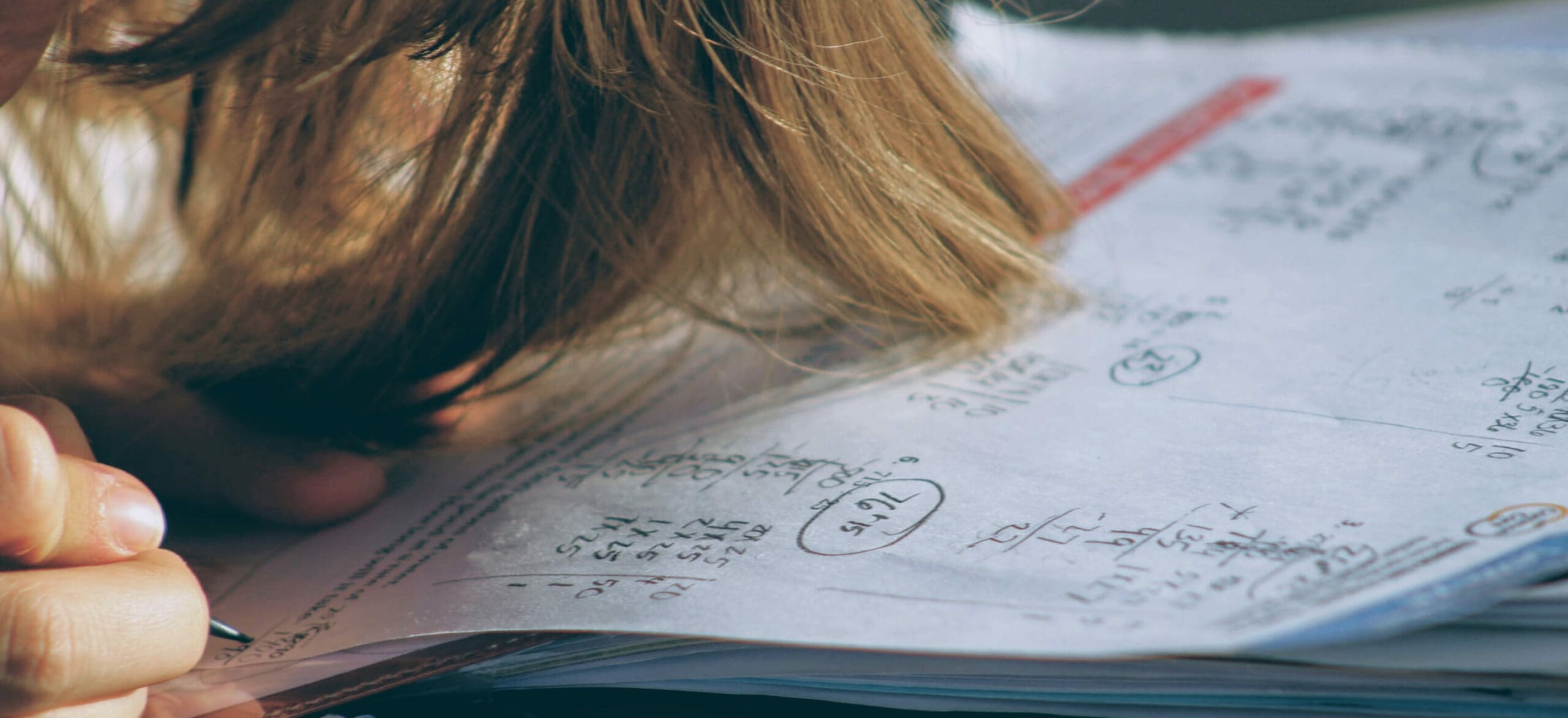 Examit
This is the Future of Learning
About the Company
The brain-child of the company's CEO, Examit is a modern educational platform that offers self-paced online preparation for highschool students' AP physics exam. The course content, developed by licensed AP instructors, covers the AP College Board mandatory requirements in 34 accessible modules. Part Learning Management System (LMS), part social forum, this platform revolutionizes not just AP physics learning but the entire digital learning experience.
What we did
Web Design
Web Development
Social Media Strategy
Event Calendar Integration
Post-Production (Video)
Annual Report Design
Email Platform Integration
When we say we built Examit's web application from the ground up, we mean it. In the first phase of this project, we performed an extensive discovery phase to determine how to build a product that would align with the company's overarching goals. This entailed identifying the platform's technical requirements, researching third-party integrations, and streamlining the platform's internal processes. The resulting scope document mapped out the web app's foundation and acted as a blueprint for the design, build, and subsequent phases.
Phase 2 – time to build. We created a custom LMS platform that would allow students to complete each module, track their progress, and share their results. What makes Examit's learning model so innovative is its emphasis on student engagement and social connectivity. To accomplish this, our team decided to merge a social media platform with an online learning platform – a hybrid solution unseen in the industry thus far. By integrating a message forum, students can reach out to one another, create study groups, or contribute to the Examit community by posting solutions. A random question generator, which only takes minutes to complete, gives busy students the opportunity to study on-the-go and earn the enviable "quizmaster badge". With the web application successfully deployed, we continue to support Examit's growth through ad campaign development and ongoing maintenance.
People gave us great feedback on the site.



Have an idea?
Let's bring it to life