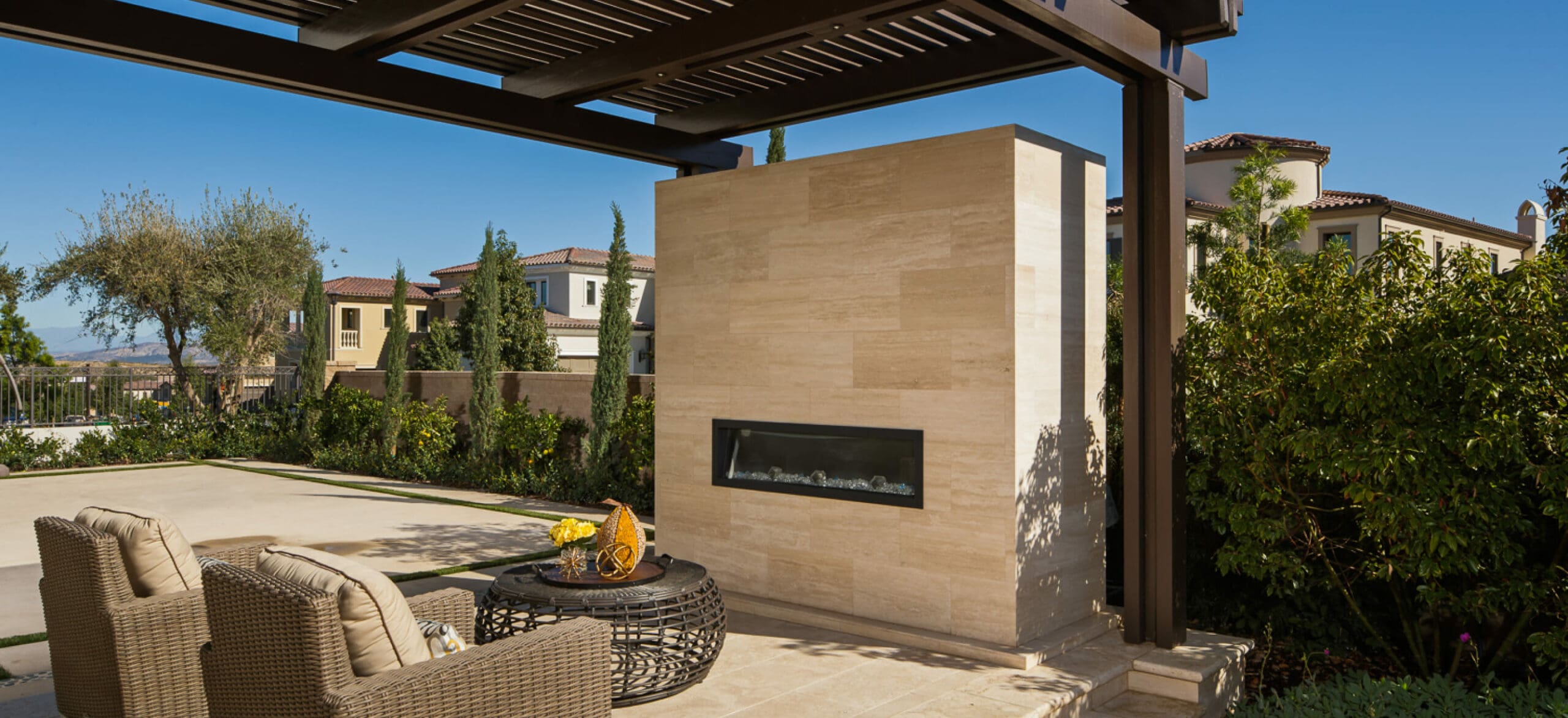 HummingYard
Create your dream landscape
About the Company
HummingYard is an online landscape design company which works with its customers to create designs tailored to their unique styles and budgets. With more than 40 years of experience, the company caters to California homeowners and offers. California residents and offers a range of cutting-edge design services, including 3D renderings, enabling clients to turn their landscape dreams into realities. HummingYard stands apart from competitors by combining high-quality visual aesthetics with expertly engineered functionality.
What we did
Web Design
Web Development
UX/UI Design
Logo Design
Custom Illustrations
Content Curation
Website Maintenance & Hosting
When HummingYard approached DDC, the company possessed both the expertise and technological tools to ensure that high-end residents living in Orange County, California, could transform their otherwise unexceptional properties into luxurious, and functional, extensions of their homes. What HummingYard lacked was a website reflective of their business. So they asked DDC to create a visually stunning, easy-to-navigate site which would encourage visitors to kick off the design process.
HummingYard sought not only a top notch site, but a look and feel that says "high end," starting with an elegant logo and and continuing with an earthy color palette which allows the photographs of the company's work, in the Projects Gallery and elsewhere, to pop off the page. The homepage was designed to feature all HummingYard has to offer, including a 4-step design process, a wide variety of packages and positive customer testimonials. For those wanting to dig deeper, call-to-action buttons lead them to more detailed pages covering: How It Works (complete with an FAQ); Pricing & Packaging; the company's distinctive character traits In About Us; and a Blog offering tips on maintaining brand-new dreamscapes. The writing on each page is sparse, inviting and accompanied by imaginative DDC-created icons. Overall, the site achieves the client's goal—to attract new customers and begin collaborating.




Have an idea?
Let's bring it to life