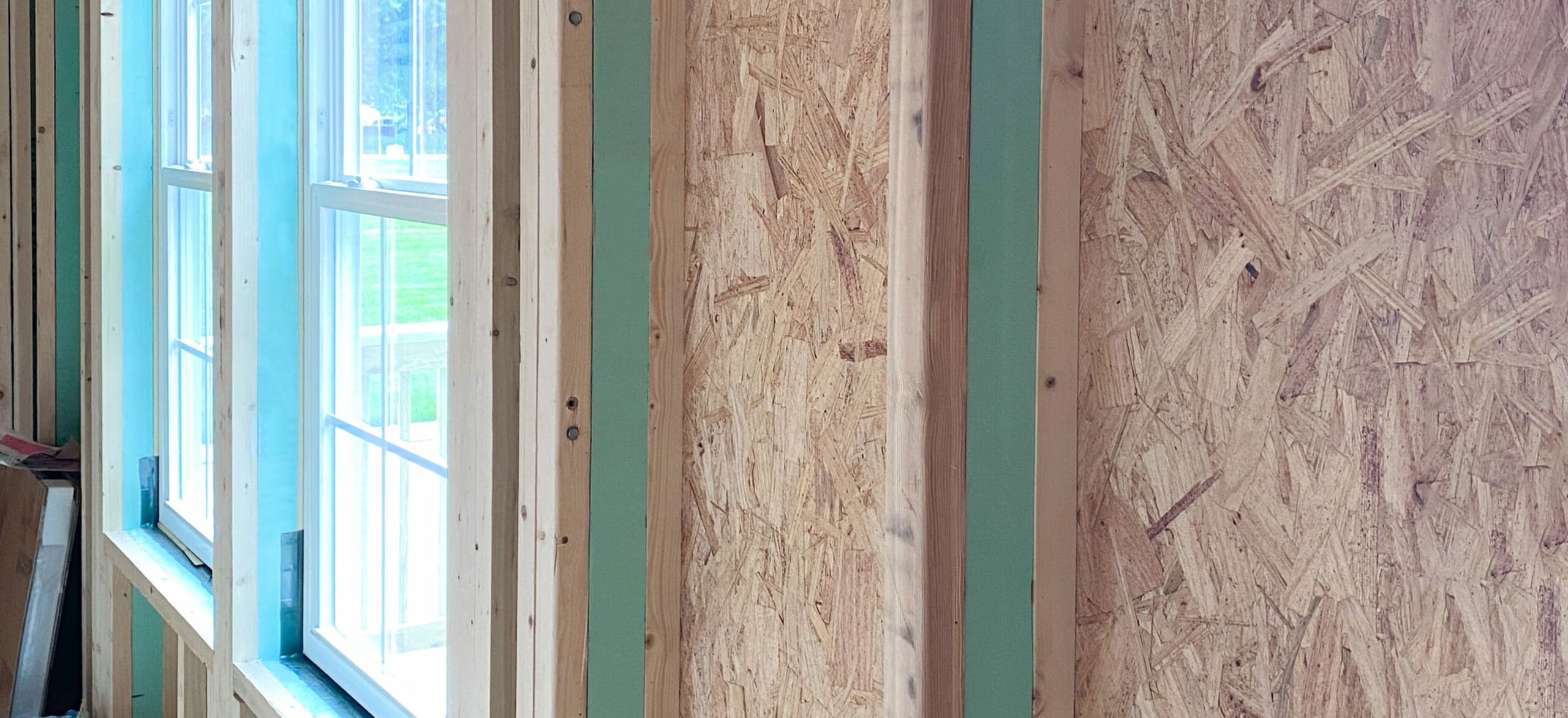 Insul-Stud
Meet Insul-Stud, the Future of Framing
About the Company
Insul-Stud is the creator of an environmentally friendly, one-of-a-kind insulation alternative which, because of its associated low costs and efficiency, may one day replace traditional studs in housing developments. Using 40 percent less lumber than traditional 2x6 studs, and eliminating the need for thermal bridging, the product meets the strictest energy-code requirements and eliminates the need for exterior rigid or spray-foam insulation. It reduces shrinkage, twisting and warping, resulting in fewer nail pops and less waste.
What we did
Web Design
Web Development
UX/UI Design
Brochure Redesign
Content Curation
Logo Creation
Branding Strategy
Branding Guideline
Custom Icons and Illustrations
Creation of Marketing Materials
Having invented what is potentially a revolutionary product in housing construction, Insul-Stud enlisted Design in DC to promote the company and its product by creating a soup-to-nuts catalog of branding materials, including an accessible, dynamic website. Insul-Stud's goal was to educate the public and the industry about its trailblazing product while convincing potential customers that it is both eco-efficient and cost-effective.  
Collaborating closely with Insul-Stud, DDC formulated a branding guideline, which includes, but is not limited to, the typography used in marketing materials, the company's earthy color palette and the design of stationary and business cards. Perhaps most importantly, the guideline also features a narrative establishing Insul-Stud as a pioneer in the housing industry. Up next was the logo, combining the company's name and its product's patent-pending status with a fern-green, housing-frame silhouette embedded with the outline of a leaf. These same elements serve as the bedrock of the one-page website, which, when scrolled through, provides visitors with: an easy-to-grasp explanation of the Insul-Stud's technologies; the product's cost savings and superiority; and, via a video, its game-changing potential. What heightens the experience are the DDC-devised illustrations, which fade in and out during the scroll and show, rather than simply tell, visitors how unique Insul-Stud's product is. These same branding assets are used in a redesigned, one-page brochure DDC also produced for the company, thus providing Insul-Stud with a storehouse of exceptional marketing materials for educational and promotional use.  


Have an idea?
Let's bring it to life