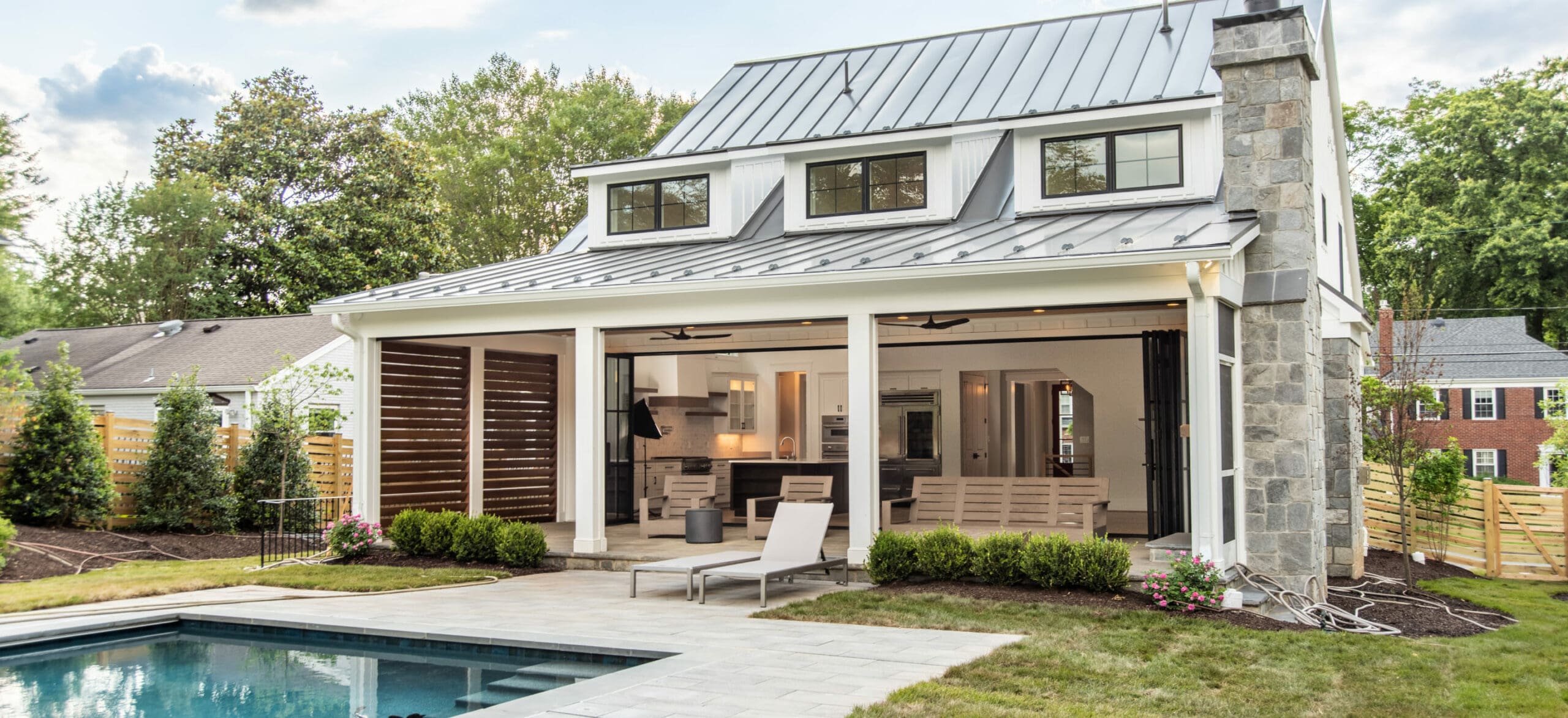 Moment Engineering + Design
No problem can withstand the assault of sustained thinking
About the Company
Moment Engineering + Design (MED) offers residential design architecture and structural-engineering services to builders and their clients located primarily in greater Washington, DC. The firm, based in Virginia, offers extensive in-house services, expertise and a creative, yet practical approach to design—strengths that set MED apart from its competitors. MED also brings a technical advantage to its designs that are both progressive and environmentally sound, no matter the architectural style.
What we did
Web Design
Web Development
UX/UI Design
Logo Design
Video Editing
Map Integration
Wishing to freshen its website to increase business opportunities, Moment Engineering + Design contacted Design in DC. MED felt that it needed to modernize the look of the site so that it mirrored the quality of the firm's exciting work and gave users a clear impression of who MED is and what it does. It also thought it was important to quickly establish the legitimacy of its work and engender trust through elements on the home page such as testimonials and examples of the range in the firm's architectural repertoire. Moment wanted to improve the navigation and reduce the amount of text on the site. 
DDC responded by creating a visually dynamic site, featuring a bounty of photographs of the firm's numerous properties, interactive animation, contemporary graphic elements and less of a reliance on text. Where once a user had to click through several subpages to glean the essence of a project, DDC designed longer single-scroll pages—an adaptation that translates well on MED's mobile application. The result is a website that quickly conveys the essence of Moment Engineering + Design.

I'm impressed with Design In DC's willingness to go above and beyond to give us results that would make us happy.



Have an idea?
Let's bring it to life