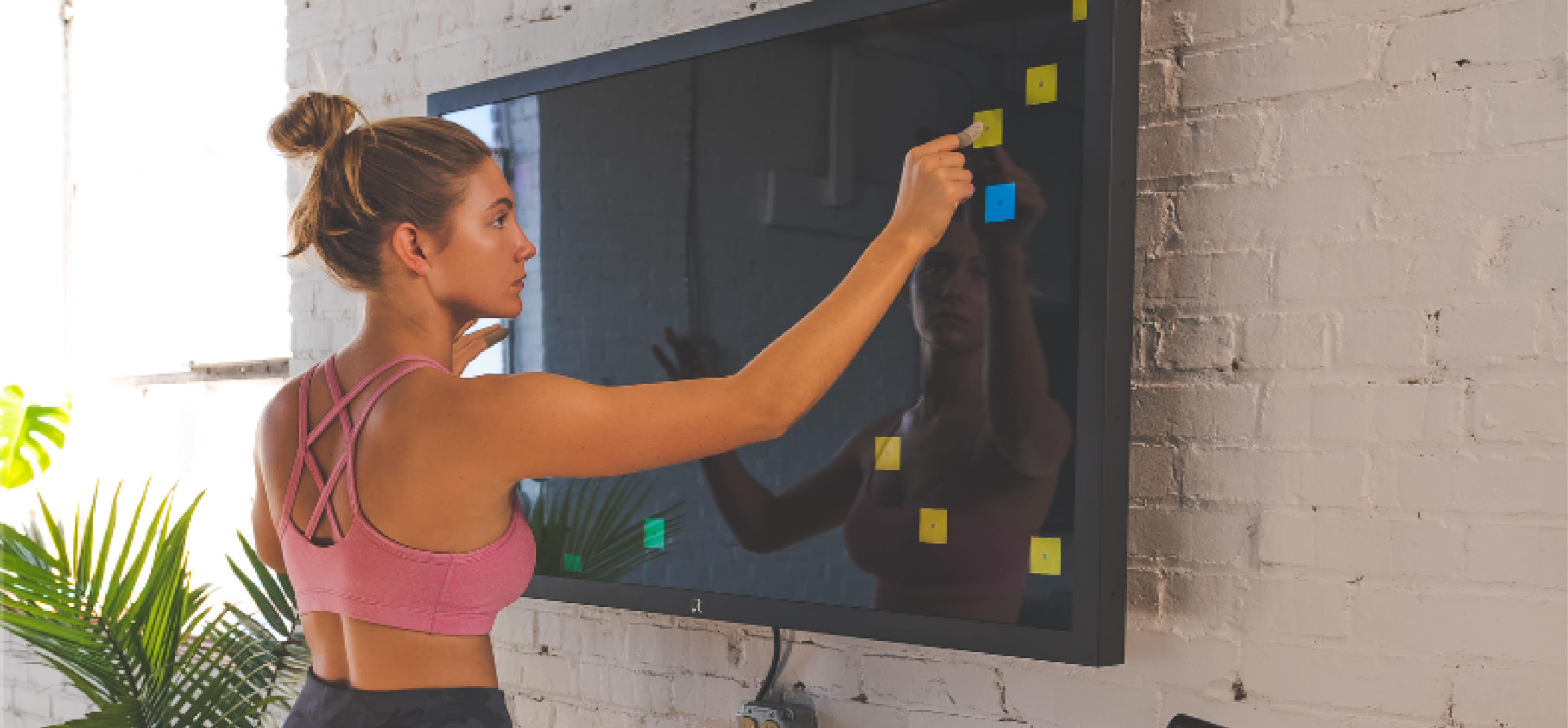 Reflexion
Play More, See More
About the Company
Reflexion is a cognitive sports-training service which uses data-driven, speed-focused AI technology to bolster its clients' physical and mental capabilities. The company's clients include professional athletes, businesspeople and rehab patients who "neuro train" using a state-of-the-art touchscreen lightboard. The technology, which tracks progress and tailors drill sessions accordingly, strengthens clients' cognition and sharpens skills such as decision-making, reaction time and hand-eye coordination.
What we did
Web Design
Web Development
Explainer Video
UX/UI design
Animation
Web and Mobile Apps
T-Shirt Design
Maintenance Retainer Package
As a pioneer in sports training, Reflexion wanted a website which reflects the company's unique, AI-powered methods. First and foremost, its Edge suite of cognition-sharpening tools is a game changer for athletes seeking to outperform competitors. But Reflexion also wanted to display the nuances of the technology's applications outside of sports—for rehab, physical therapy and business training. So Reflexion partnered with Design in DC to co-create a site as dynamic, engaging and stimulating as the company itself.
Hoping to start off with a bang, DDC learned the science behind cognitive sports training and created an eye-popping, animated explainer video. This set the tone for the rest of the site which, in demonstrating Edge's applications, offers compelling visuals, content and CTAs, including "request demo" and "learn more" buttons on every page. DDC and Reflexion also brainstormed to create a free mobile app enabling users to sample neuro training video-game-style. The app is a big draw, translating into increased traffic on Reflexion's website and brand promotion for the company. Design in DC continues to partner with Reflexion via an open-ended maintenance contract, which involves continual maintenance, upgrades and promotion of the site.
They provided a level of service that was easily beyond their cost.



Have an idea?
Let's bring it to life