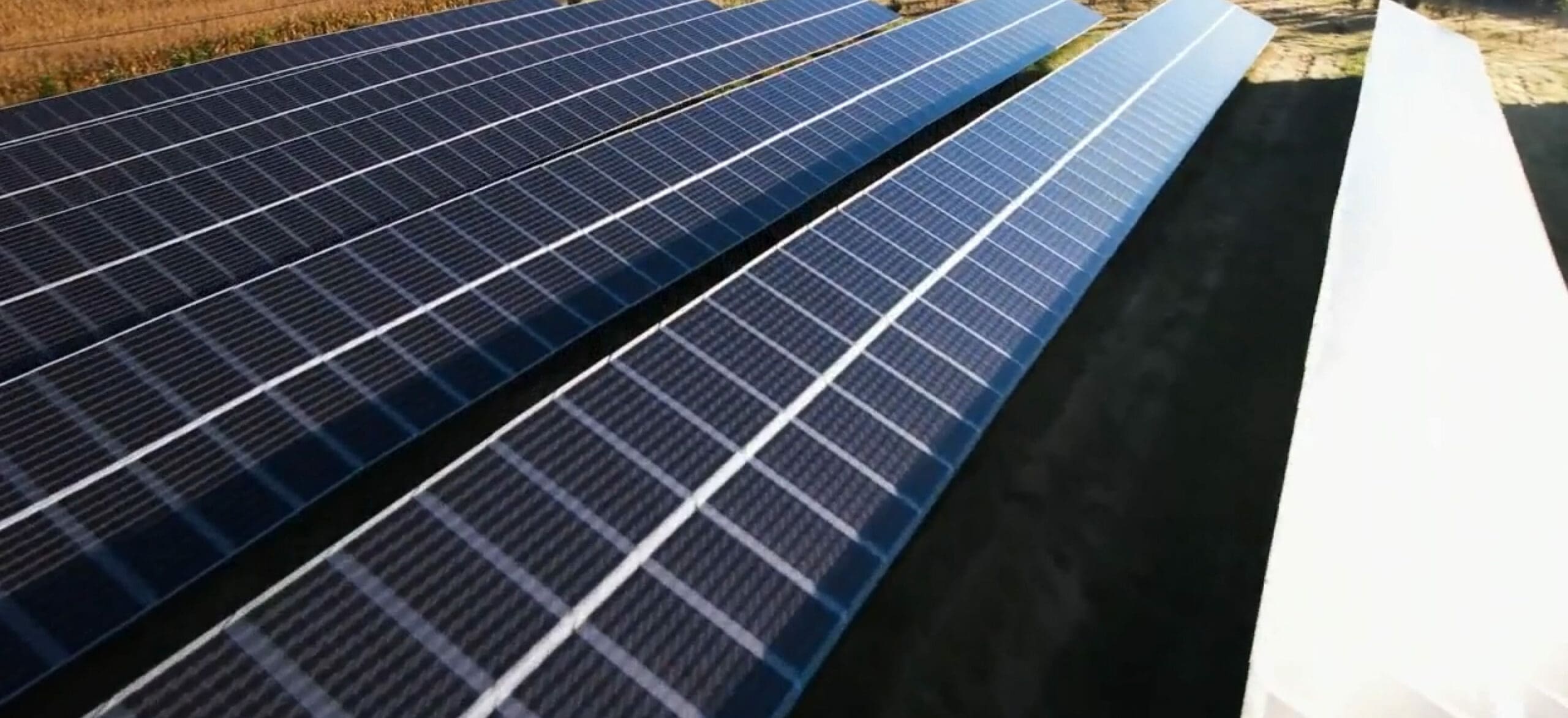 Summit Ridge
Energy
Clean Energy For All
About the Company
Powered by a team of renewable-energy veterans, Summit Ridge Energy (SRE) is the largest owner-operator of community solar assets in the United States. By facilitating the funding and development of solar-power plants nationwide, SRE expands the power grid in ways which benefit the environment, create jobs and provide clean, cost-saving energy to less affluent communities. Since 2017, SRE has raised more than $1 billion in capital and enabled the construction of 200-plus solar plants.
What we did
Web Design
Web Development
UX/UI design
Hero Video
Live and Animated Explainer Video
Photography
Custom Animation
Custom Icons
Summit Ridge Energy's old website fell short of representing the scale, scope and caliber of the company's game-changing work. In partnering with Design in DC, SRE sought to eclipse its competitors' online presence by spotlighting the company's wide array of services and enhancing the site's design and user experience. The goal was to compel the site's primary users, corporations and investors, to reach out to SRE directly.
Applying its multi-service approach, Design in DC redesigned SRE's website from top to bottom, starting with a visually bold home page displaying the company's services and their benefits to business partners and communities. Anchoring the page is a cinematic hero video, which is accompanied by a sleek palette and dynamic infographics. The rest of the pages, including "What We Do" and "Community Solar 101," follow suit by featuring lively explainer videos, easy-to-grasp descriptions of the renewable-energy process and continual calls to action. The site anticipates users' questions and answers them effectively.

Design in DC rounded together the necessary resources in order to meet every deadline. What really stands out to me is the engagement of their leadership.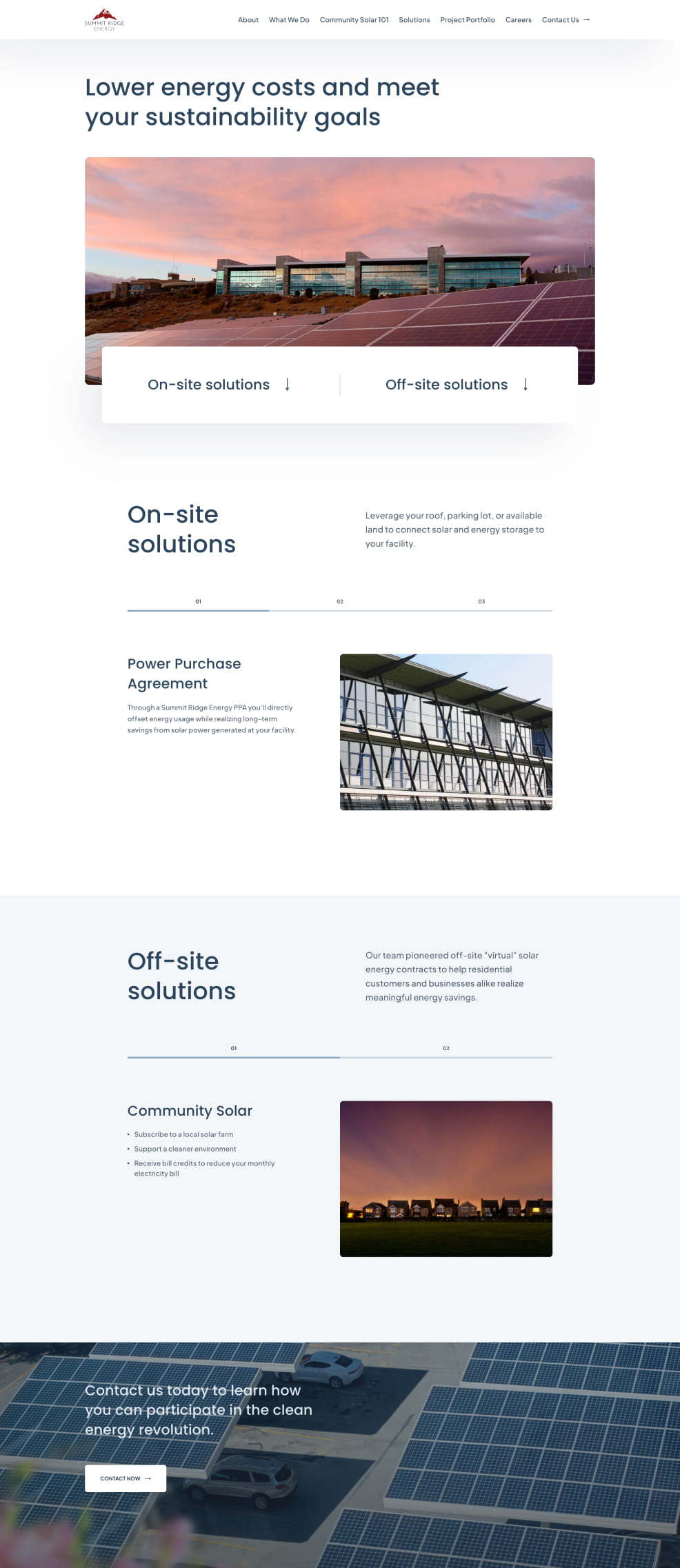 Have an idea?
Let's bring it to life