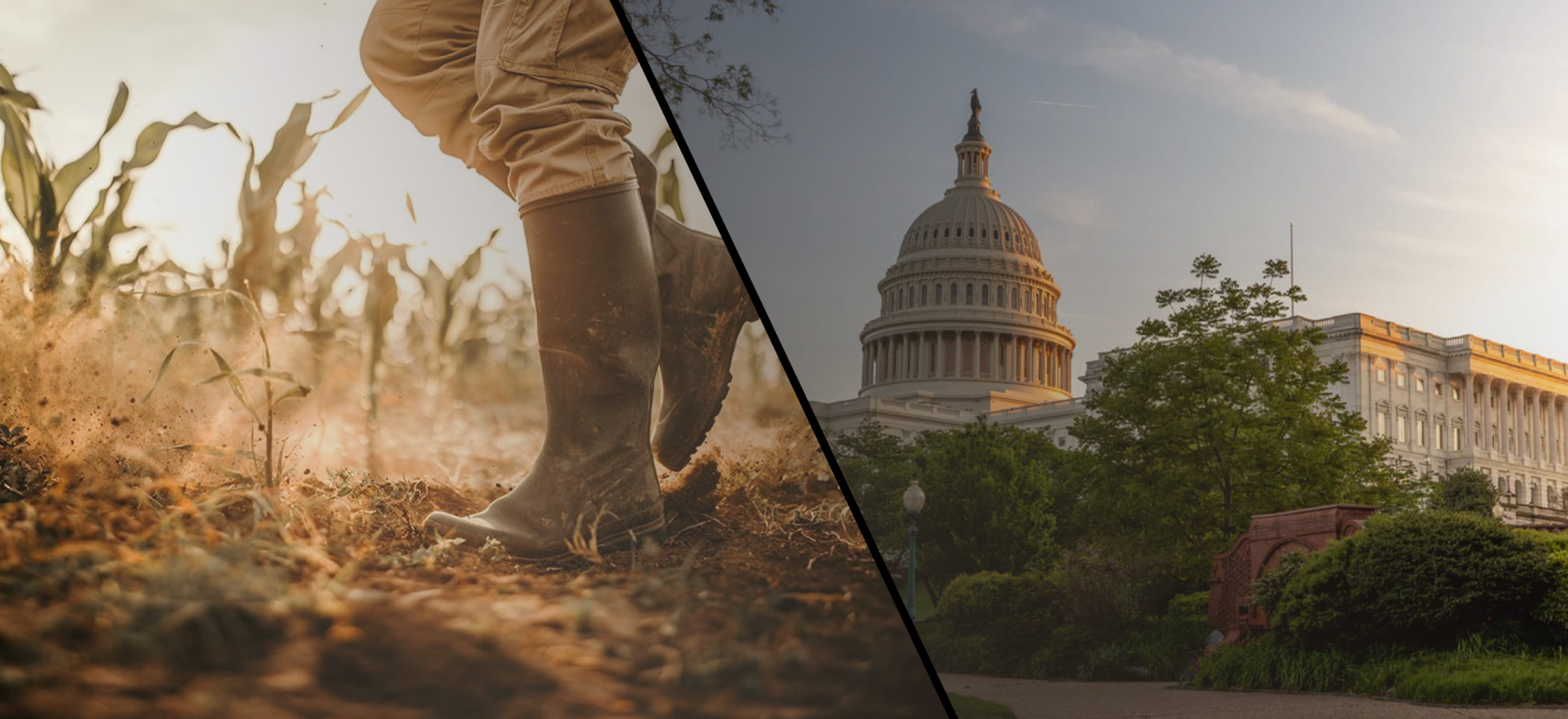 The Russell Group
Trusted advocacy built with integrity
About the Company
The Russell Group is a preeminent government and industry relations firm based in Washington, D.C., that advocates for the agriculture and food industries, including major food companies and trade associations. The bipartisan lobbying group, established in 1985, has developed productive relationships with members of the executive and legislative branches as well as with key industry partners. In leveraging members' diverse range of expertise, the Russell Group enlists its entire team to provide a comprehensive consulting service. The result has been the retention of an elite roster of clients.
What we did
Web Design
Web Development
UX/UI Design
Content Curation
On-site SEO optimization
Despite its success as a leader in the lobbying industry, the Russell Group felt that its website didn't clearly convey the many attributes of the firm. It approached Design in DC to inquire whether information about the firm could be streamlined to concisely explain the Russell Group's range of services—and its team approach in providing them—and how they distinguish the firm from its competition. The Russell Group also wanted the biographies of members, showcasing their policy expertise and responsibilities, to be more prominent in order to address inquiries, attract new business and provide resources for current clients.
The Design in DC team did a comprehensive overhaul of the site, rewriting and reorganizing its content, and adding new graphics and movement. DDC reconfigured the navigation for easy access to the firm's services, member biographies and contact information; revamped the site's Who We Are section; and streamlined the Policy Expertise section. It added prominence to and consistent placement of the firm's logo, and increased access to the company Twitter and LinkedIn accounts on multiple pages.






Have an idea?
Let's bring it to life