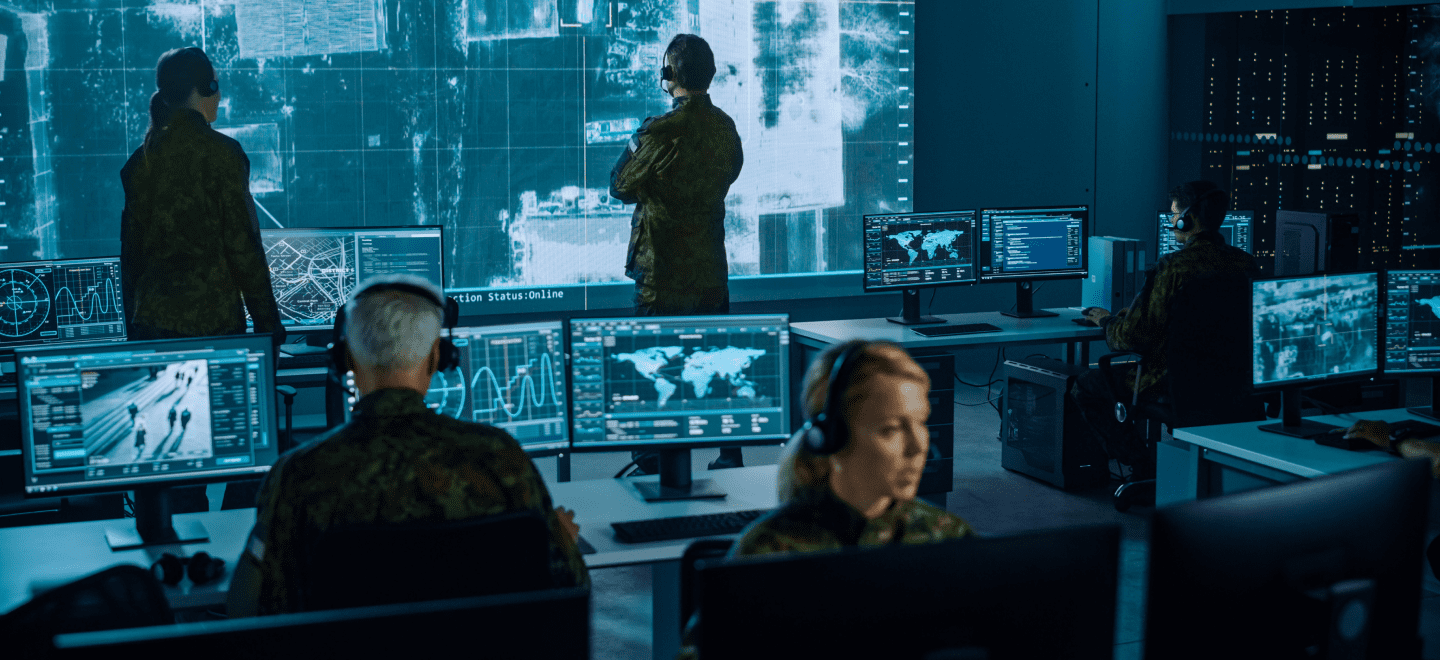 Calypso AI
Accelerating Trust In AI
About the Company
While artificial intelligence (AI) is considered the future of technology, most AI projects fail to launch because they are not vigorously tested by qualified experts. Via its signature software, VESPR Validate, CalypsoAI (CAI) provides its clients—government agencies and their contractors—with the tools needed to deploy AI systems by ensuring that their AI models achieve desired results in real-world conditions.
What we did
Web Design
Web Development
UX/UI Design
Content Curation
Custom Animations
On-Site SEO Optimization
Custom Icons
Custom Illustrations
Graphic Design
When CalypsoAI partnered with Design in DC, it had three primary goals in mind for a new website: raise awareness of and promote the CAI brand; explain, via dynamic text and visuals, the capabilities of VESPR Validate; and share its rich store of knowledge with site visitors. It also wanted a new Careers page to attract top-notch talent. So DDC, collaborating with CAI, designed an accessible, highly navigable site offering valuable information while inviting potential new clients to reach out and try a demo.
Starting with the Home page, just about all roads lead to VESPR Validate. "Learn more" calls to action link to a Solutions page explaining the software and its benefits, and "request demo" buttons invite prospective clients to connect with CAI. The page also establishes the company's expertise. Up top is a ships-at-sea hero animation echoing its all-important government-related work, followed by a "Trusted By" carousel of high-profile clients. Further down is a link to Use Cases in various AI categories, and for those wishing to dig more deeply, the Resources page taps into the company's vast library, offering news, case studies, reports, videos and blog posts. The Careers page is an inviting mix of employee testimonials and a list of benefits accompanied by icons. In fact, iconography, photos and illustrations pepper the site's pages, embellishing the text and highlighting CAI's features across a truly dynamic website.
Have an idea?
Let's bring it to life