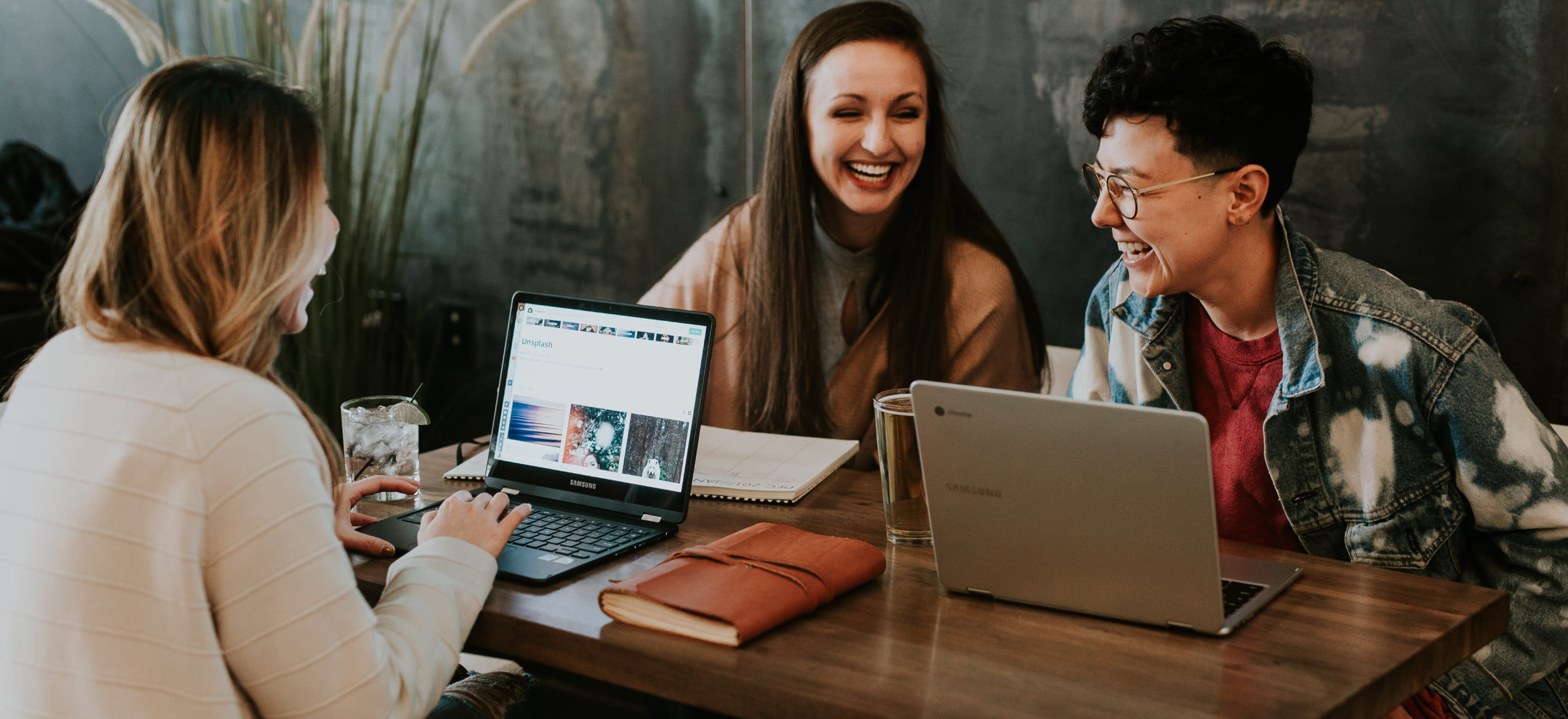 Diaconia
Forging Innovation & Partnership
About the Company
Diaconia is a business-to-government company which collaborates with its clients to solve problems and overcome challenges. While it offers multiple services, ranging from IT to management solutions, the company strives to serve as a one-stop shop, enabling each client to digitally improve production and efficiency. Included in Diaconia's toolbox are cybersecurity, strategic planning, cloud adoption, data analytics and business process automation.
What we did
Web Design
Web Development
UX/UI Design
Logo Design
Content Curation
Custom Icons
Custom Illustrations
Graphic Design
Brand Design
Branding Collateral
Well before partnering with DDC, Diaconia had established a word-of-mouth reputation for helping government agencies tackle IT, management and processing challenges in creative ways. With that said, the company wanted to improve its marketing by creating an engaging website and branding materials demonstrating Diaconia's ability to tailor its high-tech solutions to any client's needs. It enlisted DDC to collaborate, in imaginative ways, on assets which would turn heads and inspire confidence.
Crucial to the Diaconia brand are four key elements: collaboration, innovation, integrity and trustworthiness. Working closely with Diaconia, DDC designed a truly unique website, which, between the Home and Who We Are pages, showcases the company's services, values, accomplishments and job opportunities. What immediately catches the eye, and was designed to reflect Diaconia's creativity, are the 2D animations and the many ways in which site visitors can learn about the company's expertise. The What We Do page, in particular, features a turntable-style offering of Diaconia's six services, each accompanied by a "view details" call-to-action option. As Diaconia sought to convey, each service, while offered individually, is part of a package which can help push a client's business forward. The same approach is echoed in the pages for Careers, News and Partners, where Diaconia displays its investment in both community and business relationships. DDC also featured the customer-first branding in a new logo and other branding assets, including PDF info sheets, letterhead and business cards. Asked, in essence, to ramp up the Diaconia brand, DDC applied a 360-degree business solutions model and produced a website which is truly disruptive in the IT space.





Have an idea?
Let's bring it to life