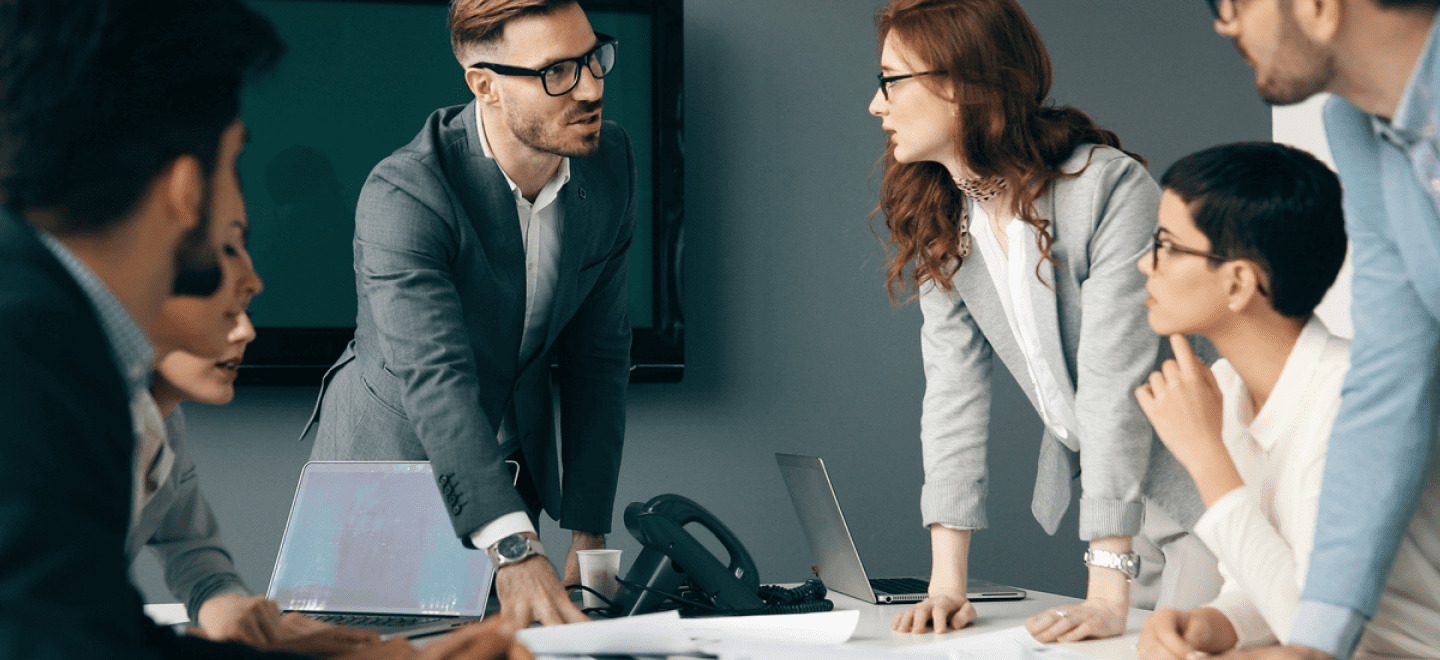 PRISM Inc.
IT Relationships That Work
About the Company
For 25 years, PRISM Inc. has provided topnotch IT professional services to military, government, healthcare and commercial clients. Via customized business and IT solutions, it helps those clients stay ahead of technological trends by identifying their needs and helping to devise strategies for building effective systems. Devoted to innovation in technology, cybersecurity and IT enterprise, PRISM is recognized as a top tech company in the D.C. region and committed to hiring and supporting U.S military veterans.
What we did
Web Design
Web Development
UX/UI Design
Video
Custom Icons
Custom Illustrations
On-site SEO Optimization
Content Creation & Curation
Creation of Custom Job Portal with Bullhorn ATS Integration
While PRISM had a sterling reputation in the IT solutions industry, the company wanted to upgrade its website so as to shine a bright light on its capabilities and work culture. By partnering with Design in DC, it was hoping to enhance the online presentation of its cutting-edge IT solutions while also encouraging qualified candidates to apply for open positions. The end goal was to showcase a company which not only excels in its industry, but also cares deeply about client safety and productivity as well as the community at large.
Collaborating closely with PRISM's team, Design in DC revamped the entire website, starting with a Home Page, where the hero image equates the company with American values and ingenuity. It also features colorful, DDC-created illustrations of PRISM's services which, when clicked on, take visitors to the What We Do page, where each service is accompanied by an icon and a concise summary. At the bottom of the page, a "view job openings" button links to the Custom Job Portal with Bullhorn ATS integration, co-designed by DDC and PRISM for ease of use. Two other pages deserve mentioning. Aside from featuring the company's mission and core values, the Who We Are page spotlights its staff with an eye-popping gallery of portraits set against primary-color backdrops. And on the Veterans page is a description of PRISM's Veteran Employment Program, which, since 2014, has helped deliver IT job opportunities to veterans. As one PRISM employee noted, the new website "provided a dramatic enhancement for us. We were really proud to unveil this new representation of who we are as a company."

Design in DC really brought our entire website to life. They listened, they were a partner, they collaborated, and we really always felt like the customer.






Have an idea?
Let's bring it to life