David Drew Longevity
Our Patients Live 6 Years Longer
About the Company
David Drew Longevity is the creator of the LOOKtoLIVE program, which, on average, enables its patients to live six years longer than those receiving conventional health care. Utilizing 25 years of research-backed expertise, the program detects life-shortening afflictions, such as cancer and heart disease, even before symptoms appear, when they are most treatable. The ongoing process, involving cutting-edge biochemical and imaging tools, is non-invasive and enables the company, once problems are identified, to dispatch longevity specialists to correct them.
What we did
Web Design
Web Development
UX/UI Design
SEO
Scientific and inspirational imagery
Custom Graphics
Brochure Design
When David Drew partnered with Design in DC, the company had recently completed an exhaustive analysis demonstrating the superiority of its life-extending methods. But because conventional medicine does not prioritize early detection of diseases, David Drew knew that a new website had to educate visitors about its potentially life-saving methods while sharing the multiple benefits of the LOOKtoLIVE program. The company also asked DDC to manage the site's SEO and design a 16-page promotional brochure.
The site's theme, "improving odds through technology," is echoed by the recurring dice iconography (with 6s showing) on every page. Starting with a home-page slider, users learn the LONGtoLIVE origin story, which ends with "You CAN buy time." The other pages, rife with dynamic content and imagery, serve as evidence of the program's efficacy. "Science" delves into technical details, "Process" provides a step-by-step description and "Case Studies" inspirational examples. The site also offers a "More Life Calculator," enabling users to plug in age and gender to determine additional years. Every feature's purpose is to encourage visitors to fill out an intake form and follow up with a sales discussion. Once the site went live, DDC repurposed its content with a brochure, which serves as a hardcopy promotional tool.
Design In DC performed very well, and we had a very good and collaborative relationship.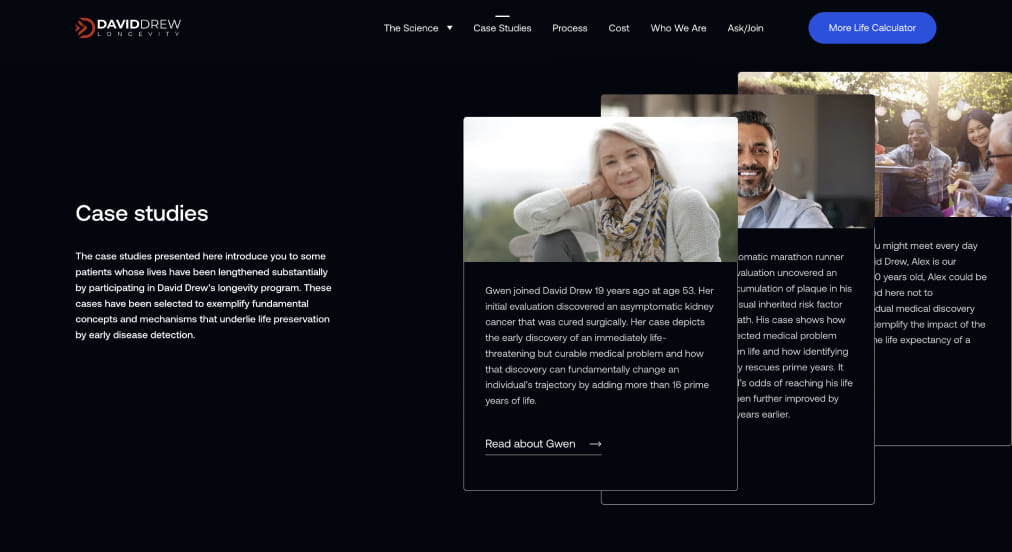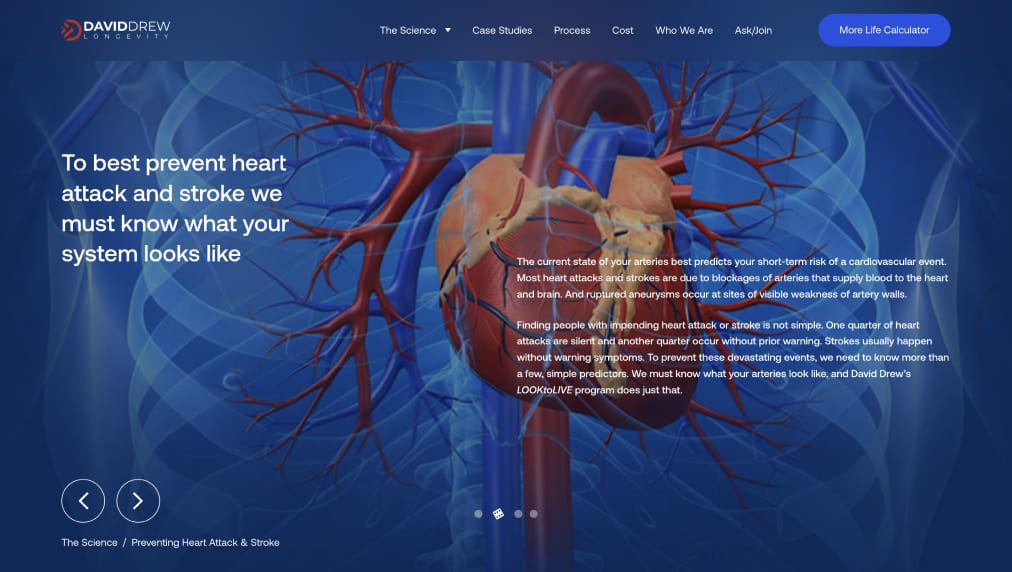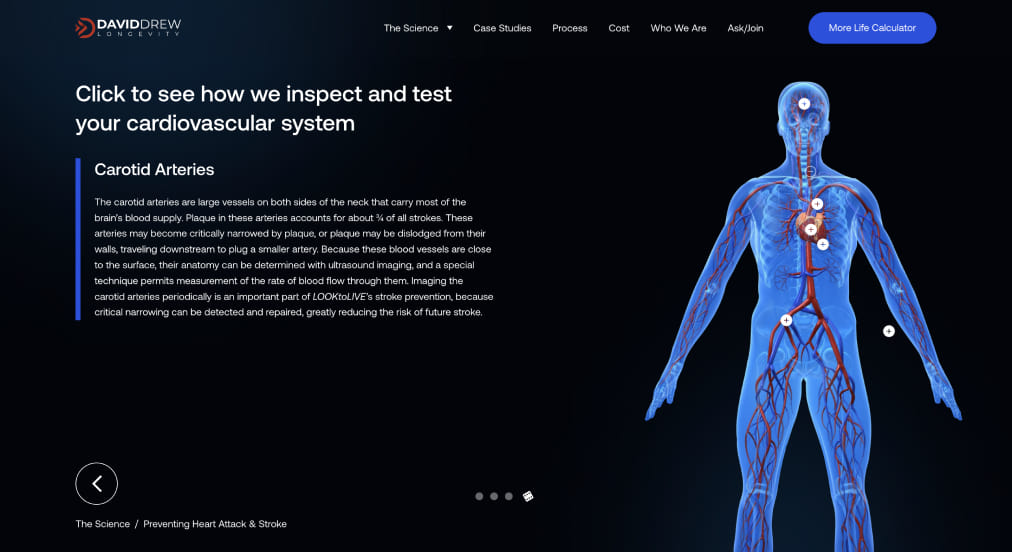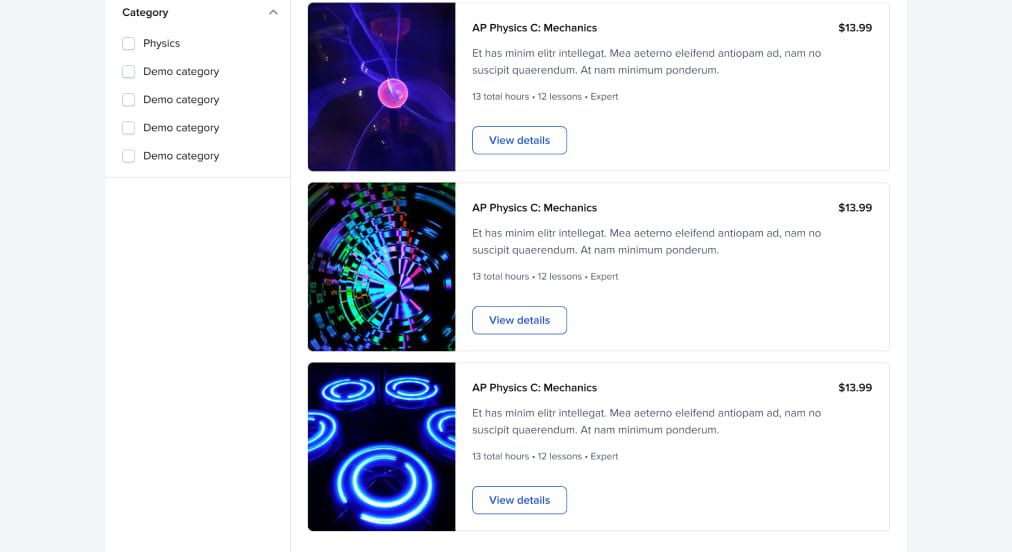 Have an idea?
Let's bring it to life